Starting a small business is a great idea at present time. However, building a successful small business needs much effort, money, and time. And if you do not know why small businesses are successful nowadays, you should pay attention to the reasons first.
Unless you know the reasons behind the success of a small business, starting one will be of no use. So, keep reading this article to know the reasons why small businesses are successful now.
Here, we'll cover the latest statistics on small businesses that every aspiring entrepreneur must know in 2023. We'll provide useful insights on what works to help you grow in the small business world.
Why Small Businesses Are Successful?
Do you know why small businesses are successful nowadays? Well, that is because small businesses are mainly customer-focused. Thus, small businesses understand the requirements of their customer bases.
And satisfied customers drive returns through referrals and repeat business. However, to succeed, you need to know a few tricks. Here, in this article below, we are going to provide those tips and tricks to succeed in small businesses in 2023.
Ways to Make Your Small Business Succeed In 2023
To boost the success rate of your small business, you need to build a memorable and strong brand identity. Here is how you can build a strong identity that will help you succeed in your small business in 2023.
Have A Vivid Mission And Vision For Your Small Business
Among the most crucial things, one can do to manage a small business successfully is to have a vivid mission and vision of the business. A clear mission and vision help the business owner to set goals as well as measure success.
The difference between a mission and a vision is that a mission is your short-term goal, while a vision is your long-term goal. A mission is what the business owner wants his business to do, while a vision is what a business owner wants his business to become.
Here's how to get your clear business mission and vision:
Know the goals you have for your small business.
Ensure that your mission and vision are attainable.
Make sure your basic principles are in line with your mission and vision by defining them.
Tell your team and other stakeholders what your mission and vision are.
As your business develops, keep your mission and vision updated.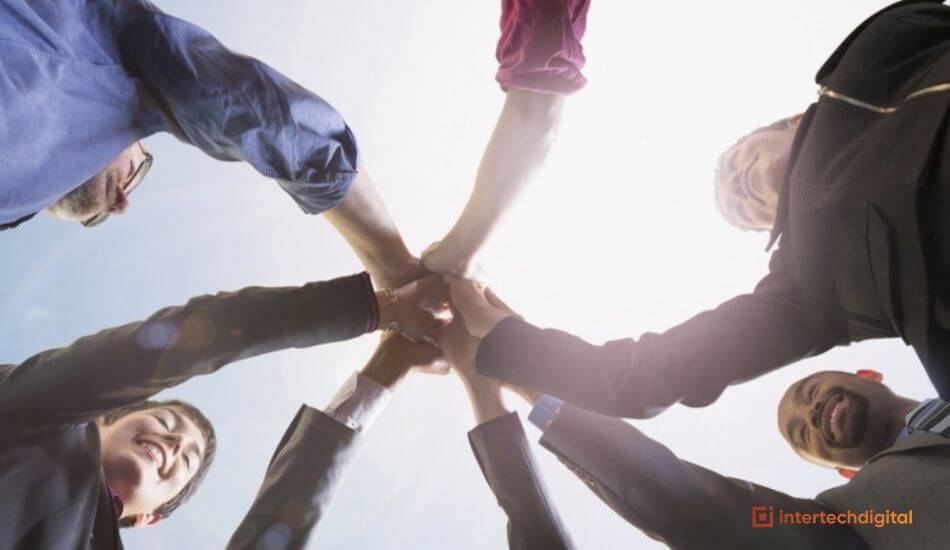 Embrace Collaboration With Cloud Tools And Tech
With the advancement of employee-centric models, trustworthy collaboration tools have become more critical than before. Everyone needs the proper tools to assist them to succeed in both in-person and remote environments.
Here is how to embrace collaboration with cloud tools and tech:
Use tech and cloud tools to centralize contacts and processes.
Acquaint your team members with top-rated collaboration CRM and productivity tools to make sure they collaborate with transparency and efficiency.
Top-rated tools give your team members a roadmap to success, improving teamwork and performance while keeping your team members in sync.
Set Objectives And Goals To Help Your Business Stay On Track
One more crucial tip to manage a small business successfully is to set objectives and goals. This way, you can stay on track. By setting objectives and goals, you can guarantee a measure of your success. This will help to keep you on track and motivated.
Here are some tips to set objectives and goals:
Define what you wish to acquire with your business.
Ensure your goals are realistic, achievable, and specific.
Make sure to set a certain time frame to achieve the goals.
Define your goals to the team members and stakeholders.
Observe your progress as well as adjust the goals as required.
Prioritize Sustainability To Become Successful
In case you have not prioritized sustainability yet, it is time to prioritize your business' sustainability. This way, you can save money and also engage clients who prefer companies that prioritize sustainability.
For example, make your products eco-friendly. It will impress your clients, especially those who are concerned about the environment.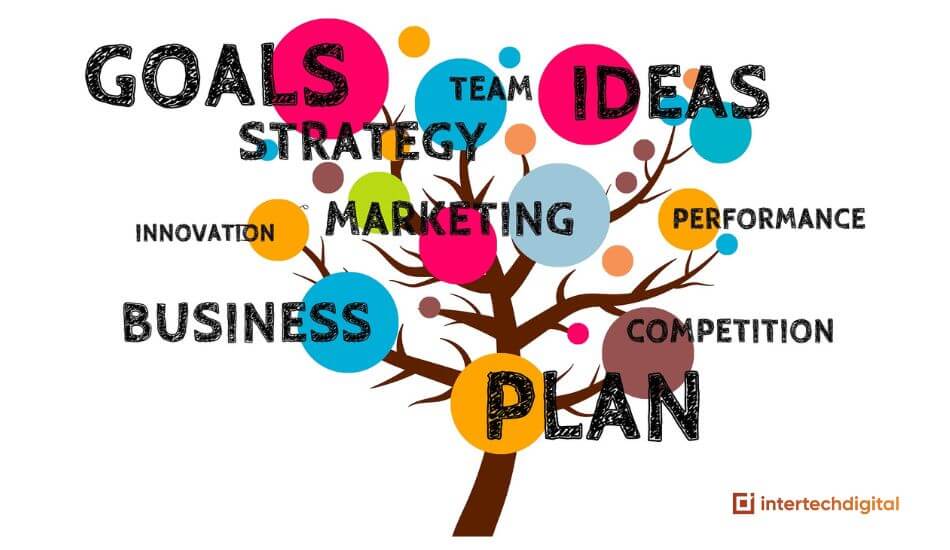 Build A Strong Team
To build a strong team, hire the right people, train them well, and set clear expectations for them. By creating a strong team, one can delegate duties and have faith that they'll be completed. Thus, you can focus on different aspects of your small business.
Here are some tips to build a strong team whom you can trust and rely on:
Hire The Right People For The Job: It is crucial to building a powerful team. So, thoroughly interview candidates and check their ability to perform.
Train The Team: train the team well as well as set precise expectations. Thus, they will know what you expect from them and they will be more successful.
Build A Favorable Work Environment: A friendly work environment will encourage your team to be innovative and creative.
Deliver Regular Feedback To The Team: Give regular feedback to the team members. Thus, they will know how they're doing and where they need to work so that they can improve their performance.
Encourage The Team: When you encourage your team members, it helps them to better understand the work and they work more actively.
Reward The Team Members: When you reward your team members for their dedication and hard work, it motivates them to keep working hard as well as give their best.
Create Immersive Consumer Experiences
Consumer experience is the key to resolving a client's probability to seal the deal, refer you to family and friends, or even return to you for further service/product.
To offer an immersive consumer experience do the following:
Mix traditional communication media such as websites and email with in-person affairs like live chat, meetings, or calls.
Leverage the fast-growing metaverse as well as offer a high client experience in virtual settings.
Learn From Your Previous Mistakes
It is common to make mistakes when you are trying to do something new and different. This is completely normal and is a part of your learning approach. Thus, after making a mistake, instead of beating yourself, learn from the mistakes.
Here are some tips to learn from the previous mistakes that you made in your earlier stage:
Acknowledge your mistake and find out where you went wrong to make such a mistake
Analyzing the mistakes, figure out ways to avoid them again.
Take action to minimize the damage generated by your mistakes.
Ask for help if needed
FINAL WORDS
We hope these small business stats in this content will help you establish a small business and also successfully make money online. If you follow these tips, you will certainly succeed in your small business in 2023.